Entertainment/11 February 2013
Choose an Alliance and your wiki will get updates about exclusive content (think beta codes, star interviews, giveaways, etc.) from member communities. Communities that participate will receive the badge on their community, proudly showing their alliance and giving first-access to this extra content. Your community will get promoted on the hub to which it belongs, on Wikia's Twitter and Facebook accounts, and you'll be listed as member for all the world to see.
The holiday season is upon us and, aside from Christmas carols and decorations that bombard us everywhere we go, it's also time for another hoard of movies to go to with families, friends, and significant others. There's a good mix of drama, romance, comedy, and action this year, and with movies like The Hobbit: An Unexpected Journey coming out in December, there is going to be a tough fight for the top spot in the box office!
Featured Video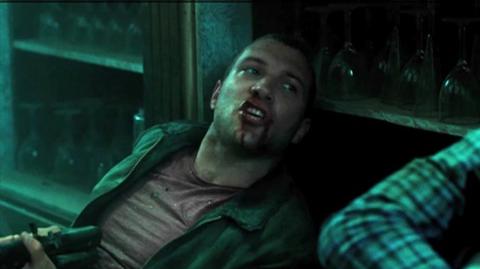 A Good Day to Die Hard - Ballroom Fight
It's the McClane boys versus the Russians in this clip from A Good Day to Die Hard, in theaters February 14.
Featured Poll
Which Star Trek is your favorite?
Top Entertainment Wikis
Here are the top 10 Entertainment wikis based on wiki activity, breadth of content and awesomeness.