Entertainment/25 March 2012
While mainstream Hollywood is steering clear of the box office behemoth that's sure to be The Hunger Games, perhaps Indonesian actioner The Raid: Redemption can pose a satisfactory alternative to sold out performances... that's if you can find the film in limited release.
Does Kiefer Sutherland's small screen return have the Touch? Are you mad about Mad Men season five? All we know is that a "War is Coming" this April on Game of Thrones.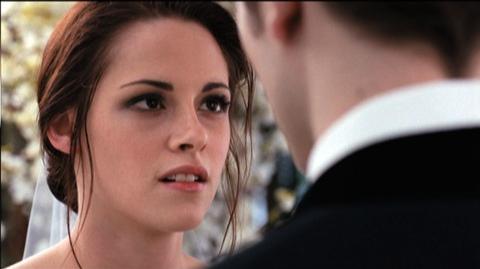 Get the scoop on the new LEGO movie!
Popular Videos
Popular videos
Top Entertainment Wikis
Here are the top 10 Entertainment wikis based on wiki activity, breadth of content and awesomeness.