For Star Wars fans everywhere, the long wait to The Clone Wars season five is almost over. The show is set to premiere on the Cartoon Network this September, and the recent deluge of conventions has brought viewers a ton of great sneak peek info/imagery. Been living under a rock all summer long? What are you waiting for?!? Get caught up at The Clone Wars Wiki before the new season starts!
Couldn't make it out to San Diego for the 2012 Comic-Con? No worries; we've got all of your show coverage in one handy dandy location! Check out our Comic-Con Wiki for all the buzz that came out of Southern California. And if you notice something that we're missing, please feel free to edit/contribute to the wiki!
Featured Video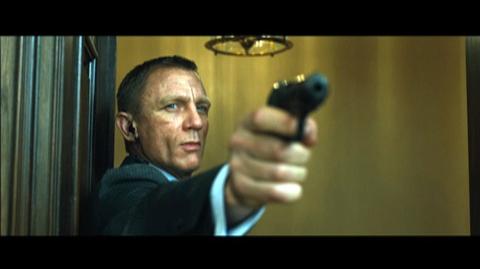 Skyfall Theatrical Trailer
Get all the details at the James Bond Wiki.
Featured Poll
Which TV show return are you most looking forward to this Fall season?
Top Entertainment Wikis
Here are the top 10 Entertainment wikis based on wiki activity, breadth of content and awesomeness.
__NORAIL____NONAV__
Ad blocker interference detected!
Wikia is a free-to-use site that makes money from advertising. We have a modified experience for viewers using ad blockers

Wikia is not accessible if you've made further modifications. Remove the custom ad blocker rule(s) and the page will load as expected.