Video Games
Wikia Game Guides App
Put the power of Wikia's massive knowledge base at your fingertips with the Game Guides app. With a vast array of options to help you access and archive your favorites wikis, Game Guides is your secret weapon, whether you want to get an edge on a quest or simply immerse yourself in lore. And since the information is available offline, you''ll never be without it.
Dragon's Dogma: Dark Arisen
Bitterblack Island Travelogue
Call of Duty: Ghosts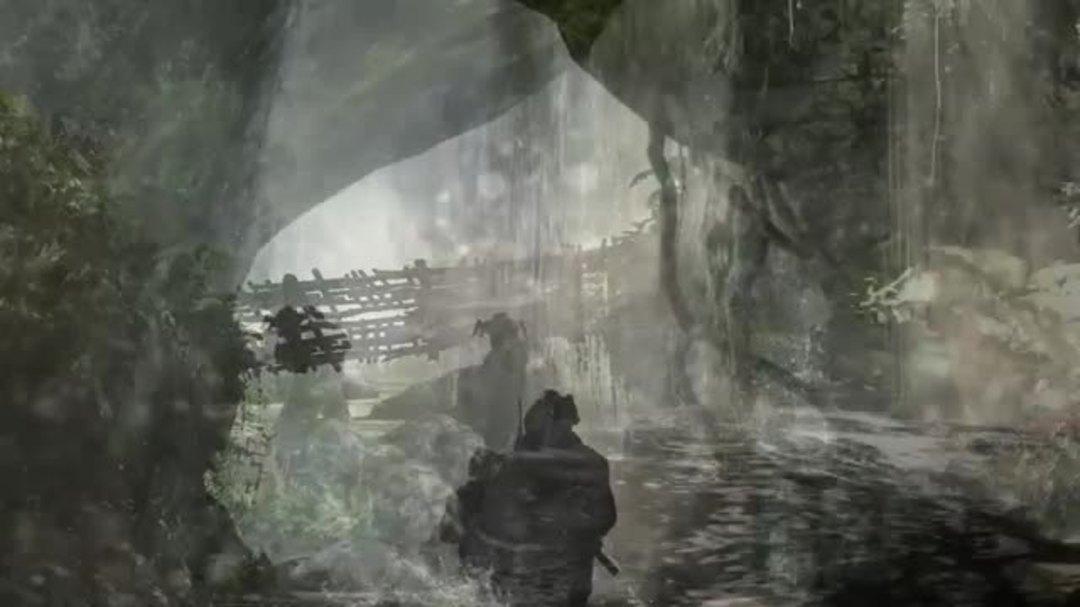 America is brought to its knees, but the Ghosts are ready to fight on. And so are their valorous canine companions.
The Big Question
Now that the Xbox One has been revealed, which console are you leaning toward buying?
Popular Videos