Video Games/27 December 2012
Other 2012 Community Choice Awards
In case you're interested in more than games, check out our
Entertainment
and
Lifestyle
awards as well!
Coolest Gadget
Best Hot Toy
Song of The Year
Celebrity of The Year
Movie of The Year
Fictional Character of The Year
Comic of The Year
Time To Play

Eden World Builder Wiki
Yu-Gi-Oh Favourite Cards Wiki
Rubicon Development Wiki
Monster Hunter Fanon
Ace Combat Fanon
Modern Combat Wiki
Bin Weevils Wiki
Blockscape Wiki
Borderlands Wiki
Call of Duty Wiki


Video of the Day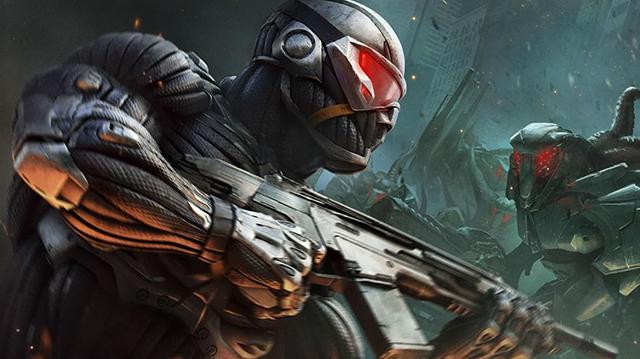 More Crysis 3 wonders on the Crysis Wiki.
Our Favorite Videos
Popular videos
The Big Question
What 2013 game are you most looking forward to?
Top Gaming Wikis
Here are the top 10 Video Game wikis based on wiki activity, breadth of content and awesomeness.