Video Games
Wikia Game Guides App
Put the power of Wikia's massive knowledge base at your fingertips with the Game Guides app. With a vast array of options to help you access and archive your favorites wikis, Game Guides is your secret weapon, whether you want to get an edge on a quest or simply immerse yourself in lore. And since the information is available offline, you''ll never be without it.
Dragon's Dogma: Dark Arisen
Bitterblack Island Travelogue
Metal Gear Rising: Blade Wolf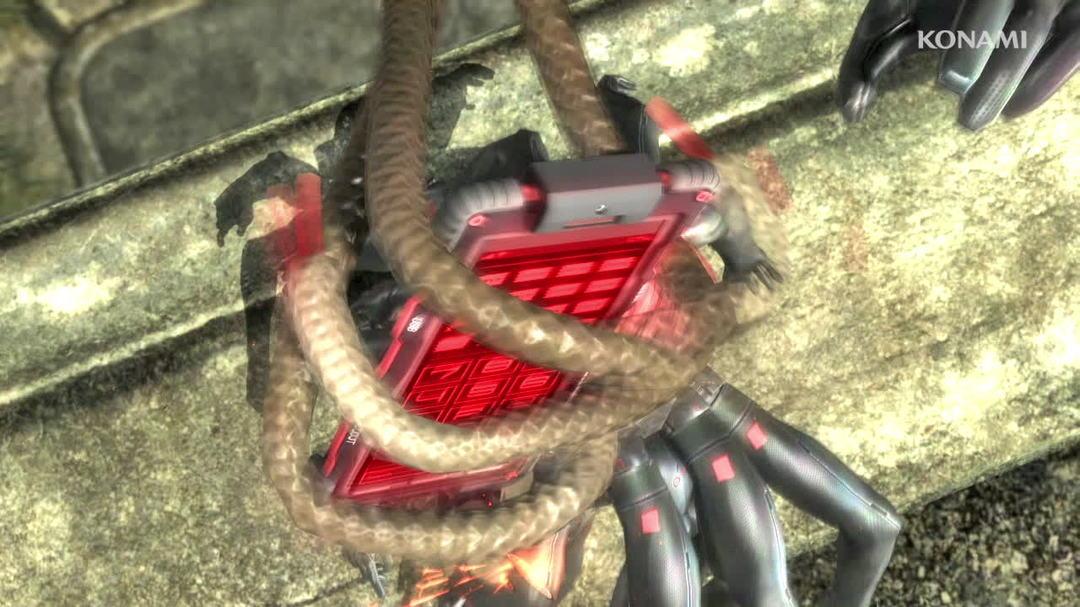 It's straight up dog time in this DLC installment for Metal Gear: Rising.
The Big Question
Which Star Wars game series would you most like to see EA run with following the Lucasfilm deal?
Popular Videos